Restorative Radiance Facial
This facial will hydrate, lift, diminish the appearance of fine lines and wrinkles leaving you glowing. Depending on your skin needs and time chosen, appropriate modalities will be chosen to fit your skin condition.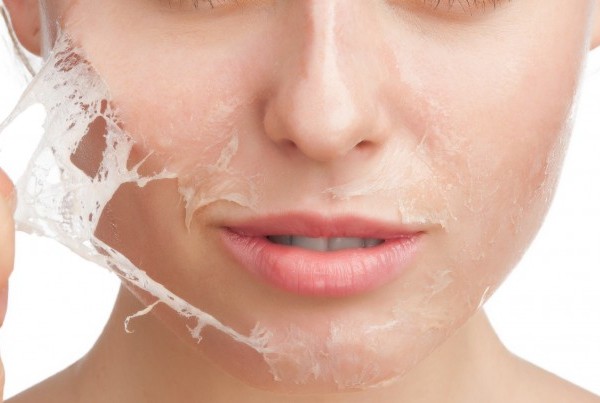 Pigment balancing peel is a customized brightening treatment targeting hyperpigmentation to dramatically improve the uneven appearance of photo-damaged skin. The peel combines high performancing brightening and anti-inflammatory agents to accelerate cell renewal and diminish, diffuse hyperpigmentation.